College Wellbeing Contacts
Senior Tutor
For queries or issues relating to your academic programme which cannot be resolved within your academic department, faculty or school, or for which you would value another perspective.
Dr Yasmin Khan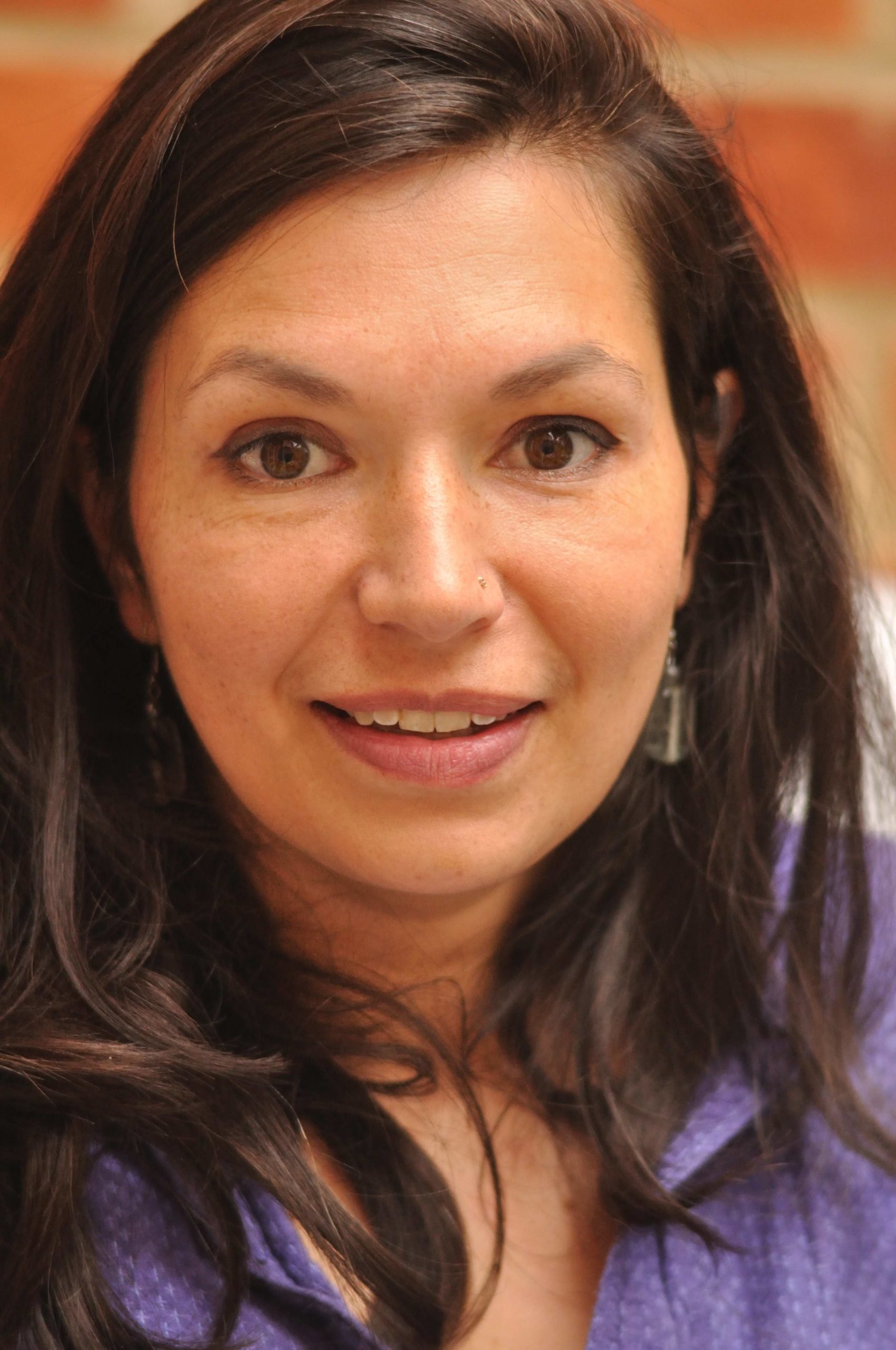 ---
Academic Administrator
The Academic Administrator helps with matters including exam arrangements, financial hardship, extension and suspension applications, and all health and welfare matters. She is the designated Disability Co-ordinator for the College.
Sarah O'Brien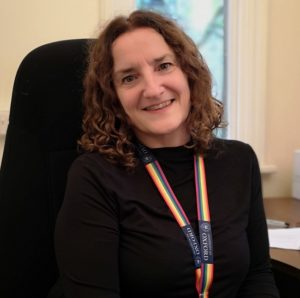 ---
Dean
The Dean is responsible for the well-being of all College members and is the designated Disability Lead.
Dr Tara Stubbs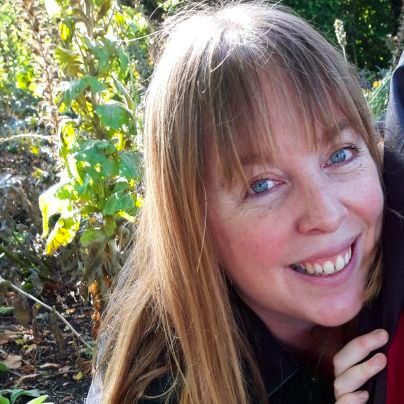 ---
Junior Deans
Kellogg College has two Junior Deans who are resident students and a useful first point of contact for students with concerns.
Charles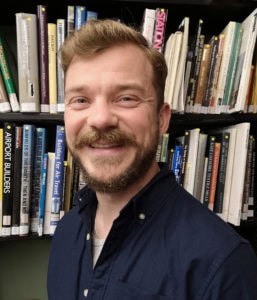 Natalie Hill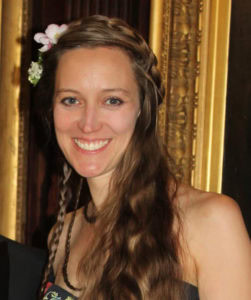 ---
Finance Bursar
The Finance Bursar is the principal non-academic administrative officer of the College, as well as the chief financial officer. Gary is responsible for all administrative staff of the College and for ensuring their effective management and performance, working with the managers of each section as appropriate.
Gary Walker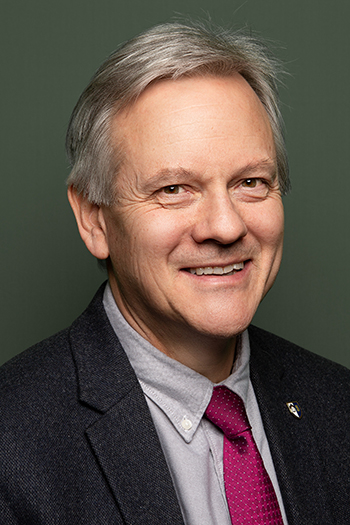 ---
Domestic Bursar
The Domestic Bursar is responsible for ensuring the buildings and estate are kept in good condition so that the students, Fellows and staff can make best use of them. Mel is also responsible for the catering operation of the College, ensuring the highest quality of food is provided for all College members at the best possible cost.
Mel Parrott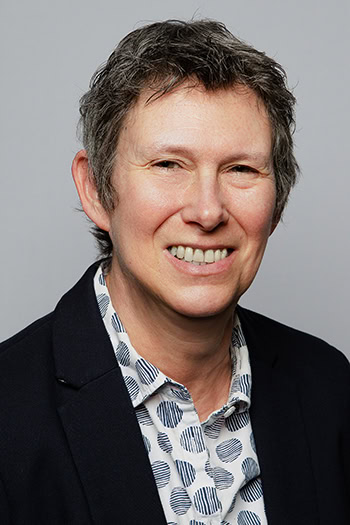 ---
Peer Support
You can contact Kellogg College's peer supporters, who are fellow students trained and happy to listen to you, on peer.support@kellogg.ox.ac.uk
---
MCR Welfare and Equality Representative
The elected Welfare and Equality Representative is a current student from the Middle Common Room.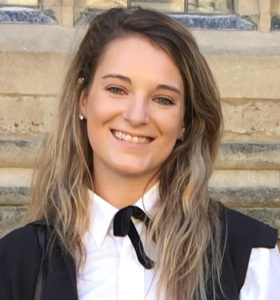 Brenda McCollum
brenda.mccollum@kellogg.ox.ac.uk
---
Harassment Advisors
Any issue of harassment should be notified to the advisors who will be happy to meet with you.
Dr Richard Stevens
richard.stevens@kellogg.ox.ac.uk
Dr Alison MacDonald
alison.macdonald@kellogg.ox.ac.uk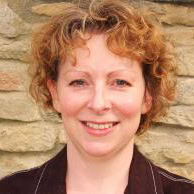 ---
LGBT+ Support
A member of the Middle Common Room and a Fellow would be happy to discuss issues of sexual orientation. You may also like to speak to the Domestic Bursar, Mel Parrott who is a Stonewall Role Model concerned to advance issues of inclusivity in the College.
Dr Idalina Baptista
idalina.baptista@kellogg.ox.ac.uk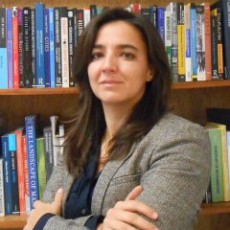 Mel Parrott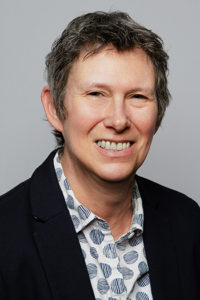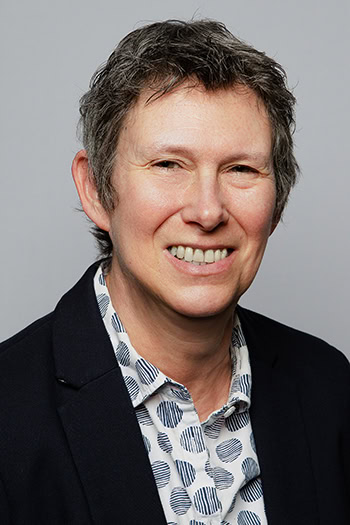 ---
Pastoral Advisor
Dr Alistair Ross is the College's Pastoral Advisor and, as such, is available to be consulted on any religious or personal matters on a confidential basis.
Dr Alistair Ross
alistair.ross@kellogg.ox.ac.uk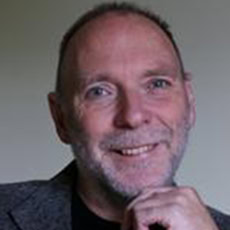 ---
Safeguarding Lead
Dr Alison MacDonald
alison.macdonald@kellogg.ox.ac.uk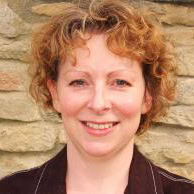 Updated on: 04/09/2020